The aterdown
Mission
We want to make affordable living great! We're not ones for excessive frills and other bells and whistles you don't care about. Why drive up the cost just to 'appear' impressive? We're about people first and foremost – people who care and simply want to make each day better than the last.
We have all the amenities and services you will ever need, but we believe a great company is built with more than just fancy things – it's built with great people who share a passion for
Making Affordable Living Great!
The aterdown
Difference
Step into our community and you can feel the positive energy as it surrounds you. People are active, busy, and having fun. You realize the reason we're different is because everyone is celebrating today while in the comfort of our relaxing environment.
We are proud to be able to provide you with an affordable and award-winning community when you just don't have the income to afford to live in an overly fancy place with unnecessary frills. Our prices are on average 25% less expensive than these types of communities.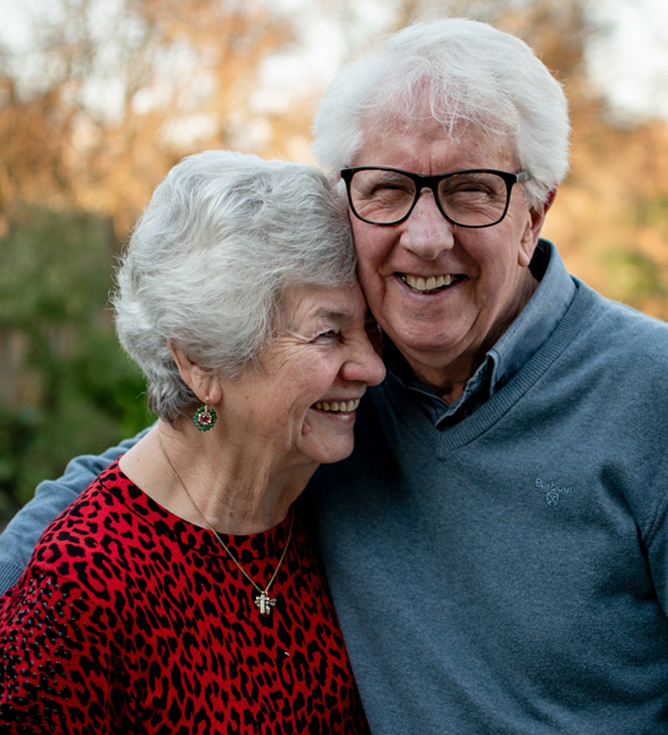 Book your tour today!
Are you interested in seeing Waterdown Manor? We'd love to show you around. Book your own personal tour and see our facility in person.
"I love the fact that Waterdown manor is centrally located and close to everything I need. The people are friendly, the staff is helpful and the food is great. 10/10"
Toronto, Ontario
"The activities are one of my favorite things at Waterdown. They are so engaging and I love that I get to spend time with my friends doing the things I love to do. "
Toronto, Ontario
" My favorite thing about Waterdown manor are the meals. They are so delicious I feel like I have my own personal private chef. You can choose when you would like to eat as well. They also make sure the meals are healthy which is always a plus. "
Toronto, Ontario
"I love my independence. The lovely surroundings are great for when I want to go for a stroll or read my book. I love the location and it's central nature. You can easily walk to do your errands or take the bus that stops right out front. The staff is also top notch. They are always there to help if you need. "
Toronto, Ontario
"Waterdown is so supportive of all of my needs. Their staff is very caring and is always there when I need them. They remind me when it's time to take my medication and always seem to be on top of things. "
Toronto, Ontario
PROUD WINNER OF THE READER'S CHOICE AWARDS
Questions? Ready to get started?